Previously:
Switching to 100% plant-based diet means focusing more on health, and eating only plants without nutritional deficiencies requires a lot of self-education.
There are many resources available:
Nutrition: Dr. Greger's Daily Dozen App. An absolute must reference for health and nutritional deficiencies prevention.
A summary video of what is needed in a whole-food, plant-based diet was perfectly summarized by Dr. Greger's Daily Dozen: (the App is up to date with more current findings)
Also highly recommended is Dr. Greger's NutritionFacts.org, a pure non-profit information source that releases new findings in published studies and evidence-based research almost every day.
If you want to learn a few recipes, Dr. Greger also has The How Not To Die Cookbook, a beautifully-designed, comprehensive cookbook complete with more than 120 recipes for delicious, life-saving, plant-based meals, snacks, and beverages.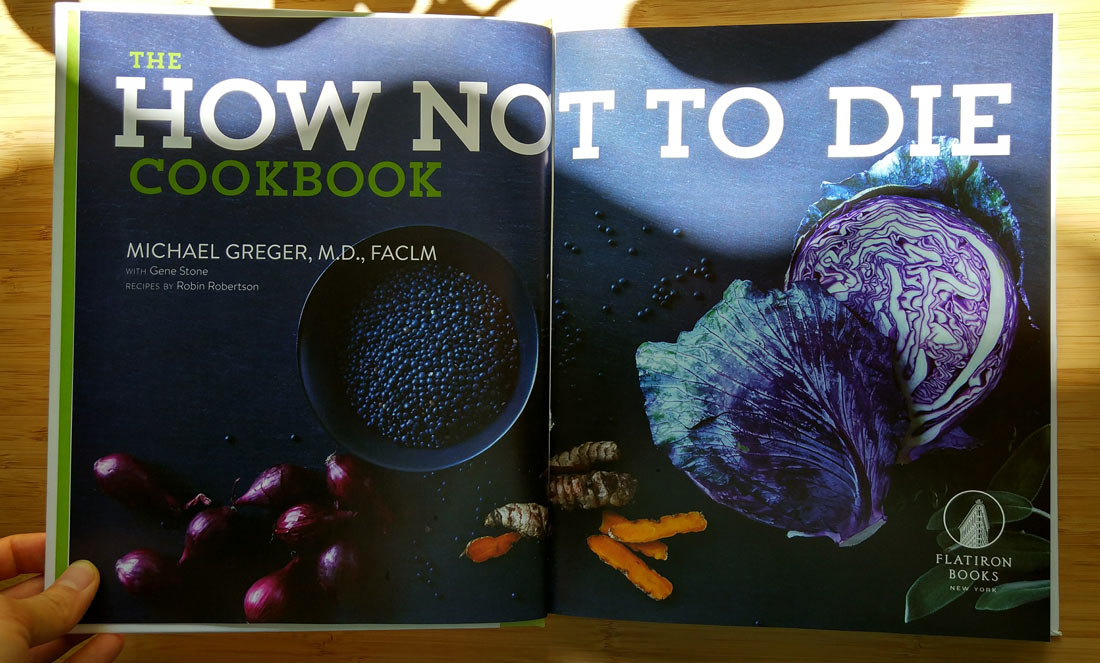 Here's a list of more vegan resources:
Pick Up Limes: 2.5 Million subs YouYube channel on vegan recipes and general lifestyle tips
Veganuary: For not yet but vegan-curious minds. Everything you need to know about why and how to go vegan with ease.
LIVEKINDLY: News channel on vegan industry, animal rights, environmental progress
Avant Garde Vegan: UK based chef for more heartier and protein oriented recipes
Thug Kitchen (with 3 immensely popular and NYT#1 cookbooks) https://www.thugkitchen.com/